Welcome to my homepage of England!
Köszöntelek az Angliáról szóló honlapomon!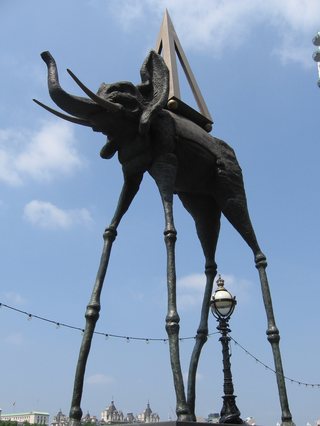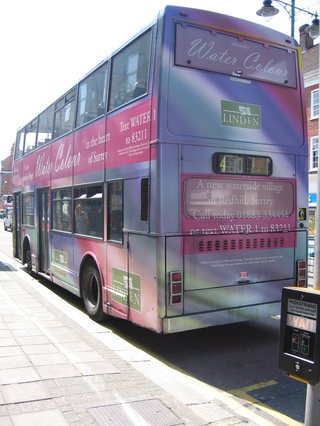 Egyik hozzám legközelebb álló hobbim a fényképezés.
Angliában élve lehetőségem volt eme szenvedélyem
megélésére 2007 és 2010 között.

One of my best hobby is taking photos.
I lived in England from 2007 to 2010 and
that was a really good opportunity to enjoy this great hobby.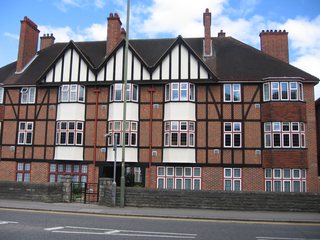 A honlap tartalmából sokat profitálhat, aki kiszeretne oda menni
vagy kíváncsi az ottani dolgokra, esetleg nosztalgiászni akar...
Anybody could get profit from this homepage,
who likes to go there or curious about those things
or wants to remember on England...
A honlapon olvasható és látható adatok,

írások nem képezik általánosítás részét,
mind a saját véleményem.
Everything what you find and read on this homepage
is my opinion, nothing is general.
Remélem kellemesen fogod tölteni azt a kis szabadidődet,
amit erre a galériára szánsz.
I hope you will enjoy that little time, what you'll spend on my gallery.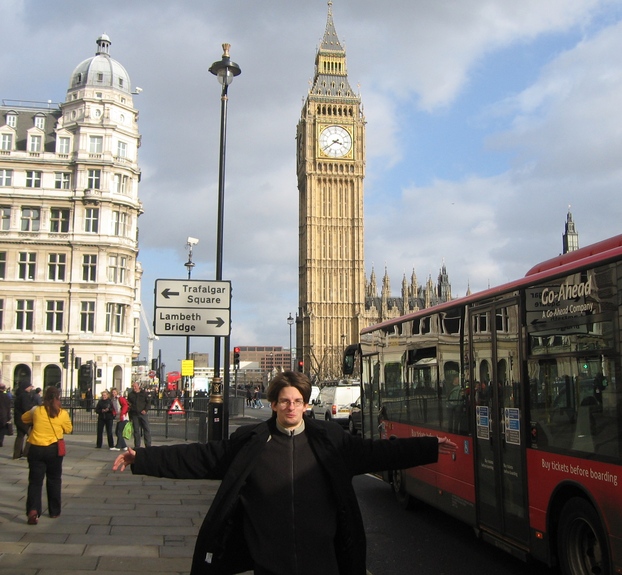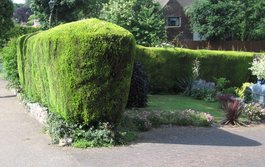 ________________________________________________________________
© 2006-2023 Zsolt-show - All copyrights rest with the Author